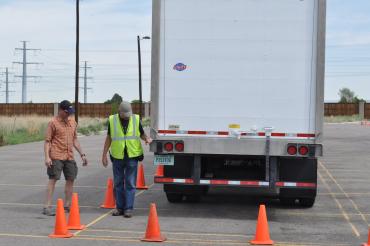 CDL College offers vehicle rentals for your CDL Tests. You can rent a vehicle for your Class A*, B, C, or Bus test.
*Class A is an automatic transmission.
If you need to rent a vehicle from us we charge an extra $150.00. Truck rental is included in the $150 retest fee (if you paid to rent the truck for your first test).