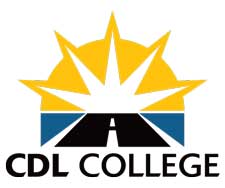 Driver Training System
ENROLLMENT, TRAINING, COMPLIANCE, PLACEMENT
What is the Driver Training System?
A box of online tools to run your driver training program your way, with maximum efficiency.
You can now track every aspect of student training electronically.
Welcome to the 21st Century Truck Driving School. Say goodbye to your file cabinets...
Who can benefit from this system?
Truck driving schools, delivery companies, bus lines, carriers, municipalities...any company that trains drivers.
Run your own curriculum.
We're not going to tell you how to run your training program- you know what works. Instead, we've built a toolbox that allows you to choose the tools that work best for your training program.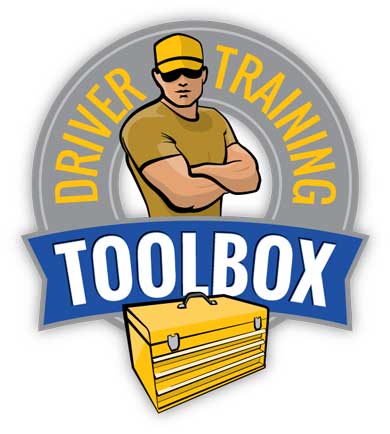 Start New Students Any Day of the Week
CDL College created the Driver Training System from the ground up to enhance our own CDL training program. The flexibility it provides allows us to start new students any day of the week, rather than every Monday.
The Driver Training System is a Complete Solution, Fully Functional and Ready to Go.
Our competitors do a great job with their individual services (we know because we've used those services). However, working from several systems is cumbersome- try generating training data from 5 separate sources! Multiple systems are also expensive. The Driver Training System is a complete system, fully functional and ready to go.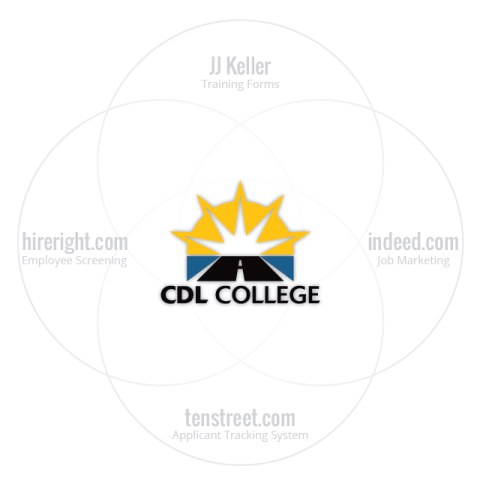 The Driver Training System Will Take Your School Into the Future
Online Driver Training Courses
Track Driving Time and Grade Your Driver From a Phone
Help Your Driver Find a Job and TRACK it
Get the Facts on the Day to Day
The DRIVETIME App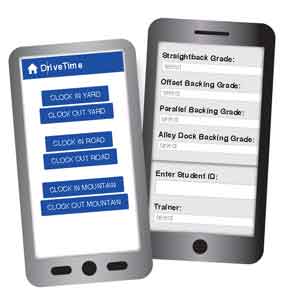 Want to See it in Action?
We'll be right with you.
CDL College LLC | 7505 Dahlia St. | Commerce City, CO 80022 | CDLCollege.com