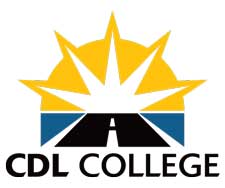 Driver Training System: Online Courses
Your trainees attend classes online. Flexible for them? Sure. Think of the flexibilty for YOU. Think of the possibilities. You can enroll students seven days a week. Sign them up, give them a password and they start training today.
Sign them up under your School's name
Know a company in town that wants to provide online training for their drivers? The courses are branded with your logo. It's your account they might as well have your name on them. Sign them up, Invoice them. Start new division.
The courses are future proofed
The library was designed around the pending, Proposed National Training Standards for Entry-Level Truck Drivers (still pending as of July, 2016). 30 categories and more than 100 lessons included. Each category contains video and written lessons, handouts and quizzes.
Start your own Driver Training School. The classes and descriptions on this page are included in the Driver Training Toolbox.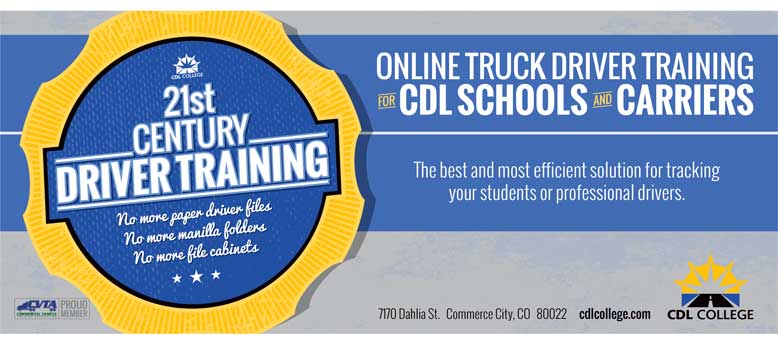 Student Driver? Your classes are here: CDL Permit Classes.
Lessons
Attributes of a Professional Driver
Handling-and-Documenting-Cargo
Want to See it in Action?
Contact Us
CDL College LLC | 7505 Dahlia St. | Commerce City, CO 80022 | CDLCollege.com | 303-367-1030