Measure Employee Productivity
We're always looking for ways to enhance the productivity of our Truck Driver Training System. It's easy to add staff when things get busy. It's hard to manage after things slow down again. We noticed a correlation between the number of student hours vs. the trainer's payroll hours. Our system was not productive when the trainer's hours exceeded the student's behind-the-wheel hours. Our operation was not achieving the productivity levels that we desired. We had one system to track behind-the-wheel hours and a separate system to track the employees. We compiled the reports from both systems by hand until it became too cumbersome to do on a daily basis. A breakthrough in thinking occurred after we added the Employee Time Clock to the Truck Driver Training System. It's easy to let an employee fall through the cracks late in the afternoon after the last student of the day misses a driving appointment. By adding an employee clock to the system; we can measure student hours against trainer hours in REAL TIME. We evaluate our operation throughout the day with live reports that help us make better decisions.
The Employee Time Clock has a feature that allows an employee to /herchoose his Work Duties for that shift. You don't need to send the employee home after the students disperse for the day. You probably have other duties for them. They should 'clock out' from the training department and "clock in" in to a different department. This simple step will allow you to effectively manage the costs associated with training drivers. Let's go through a scenario.You need truck parts picked up from the Peterbilt dealer.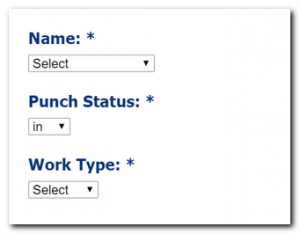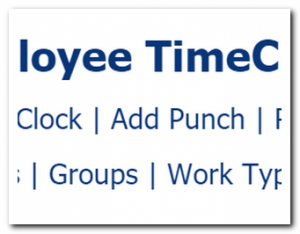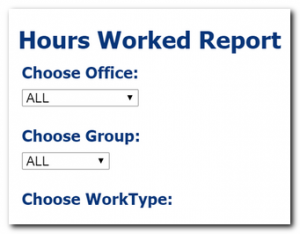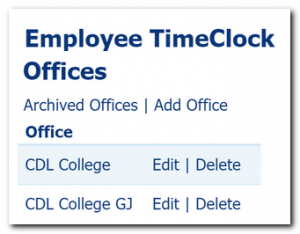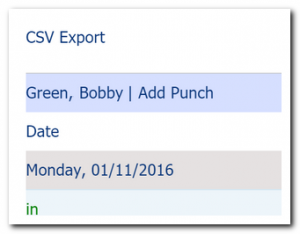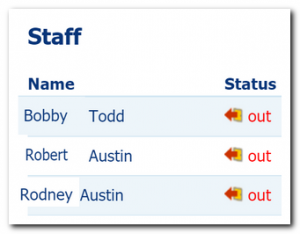 Our Truck Driver Training System includes the following solutions
Call today to get started using the CDL College Truck Driver Training System at your company or school. 303-367-1030