Truck Driver Training System Overview
Our dashboard is an easy-to-read, single page interface that monitors the current status of your CDL Training Program. You'll be able to spot historical trends at a glance. Trends that enable informed decisions. Our dashboard provides a quick overview to monitor the health of your training program. It allows you to focus on performance and forecast future events. A progress report of your students and trainers in one spot. The dashboard is a component of the Truck Driver Training System.
Monitor All Aspects of Your Program at a Glance
Visual presentation of all student's progress
Identify and correct negative trends
Measure efficiencies/inefficiencies
Generate detailed reports showing new trends
Make more informed decisions based on aggregated business intelligence
Align strategies and organizational goals
Save time instead of running multiple reports
Gain total visibility of all students at one time
Quick identification of struggling drivers and trainers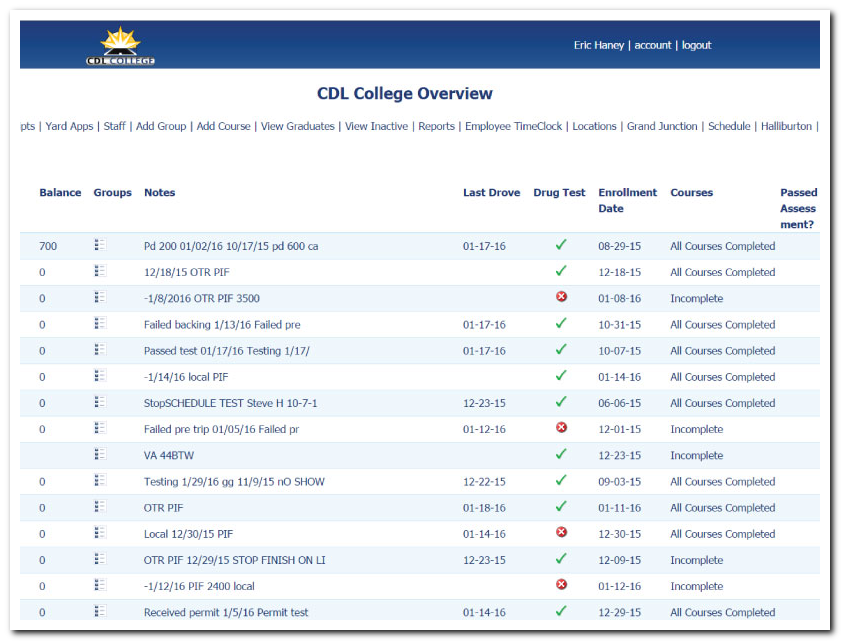 Make Decisions
Make solid decisions from snapshots of data on a daily, weekly or monthly basis
Make comparisons between students and trainers
Check historical data to track current performance and sales
Export your data into Excel to interact with and make decisions
Drilling down into the underlying details
Monitor activities and constantly changing events that could require your attention and response at a moment's notice
The dashboard allows you to monitor the contribution of other people in your organization. You can gauge how well your program is performing by capturing and reporting specific data from each department.
Our Truck Driver Training System includes the following solutions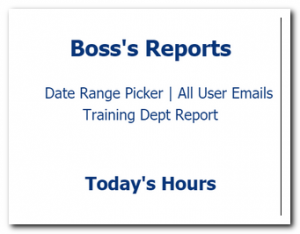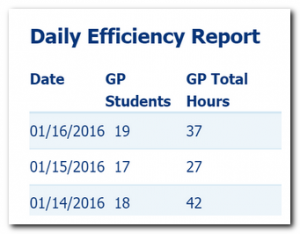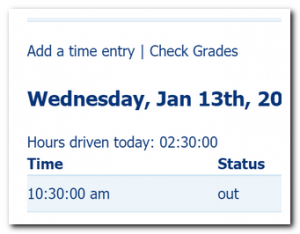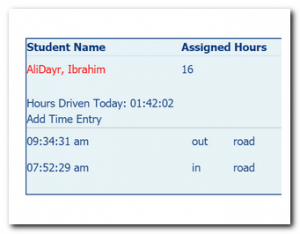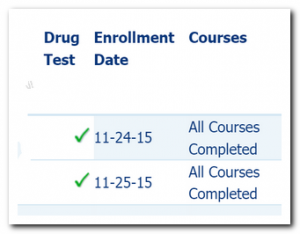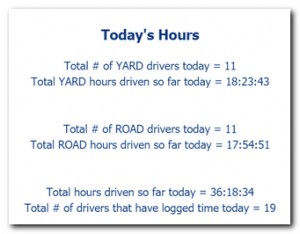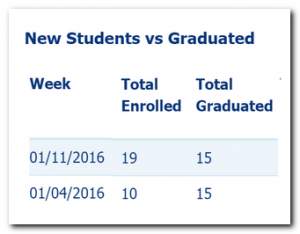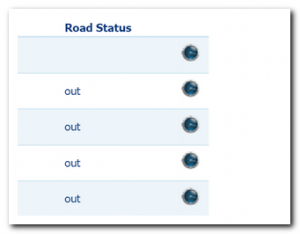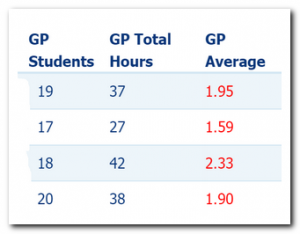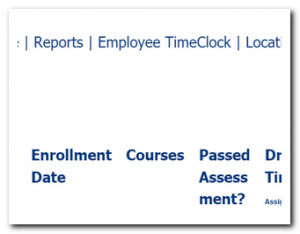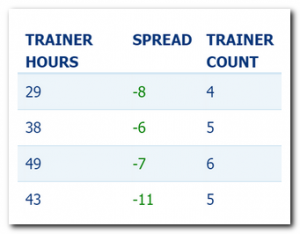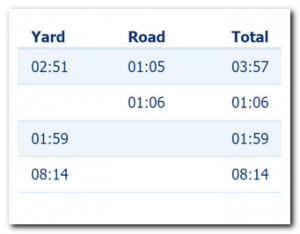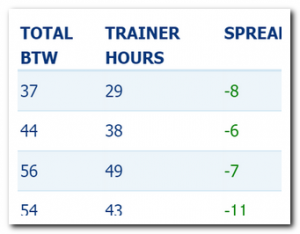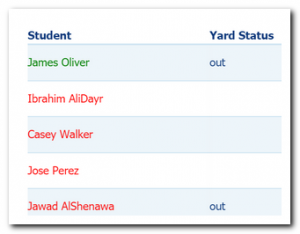 Call today to get started using the CDL College Truck Driver Training System at your company or school. 303-367-1030