Manage the Efficiency of Your Training Staff
A lot of training companies have formal programs for improving productivity. Whether you have a formal program or not, you're constantly looking for ways to improve training and reduce downtime. You need to measure the hours of training produced each day against the number of labor hours. Often simple changes to your operating methods can increase productivity. Sometimes the biggest gains are from adopting new technologies. Technologies that give a different view of your operation. You'll use smart phone apps to capture behind-the-wheel time with our system.These apps do a great job of capturing data on the spot. They won't do a very good job of analyzing that data. You'll need a good report to help you visualize the activities of your staff. Most of the productivity gains from your training program are the result of accurately capturing and reviewing the data.
We're constantly looking for different ways to visualize the processes at our own training facility. We actually collect more data than we can analyze. But, we're happy it's there after costs spike or trainees become concerned with their driving time. Our cardinal rule is to collect as much data as possible. There's always a need for it later. And we always find that need. Someone will come up with a hypothesis as to why costs are spiking. Then we'll cut up the data to look for a correlation. We create a new report if there seems to be a connection and watch it for a few days. We've bundled the best of these reports into the Truck Driver Training System to help you get the most from your resources.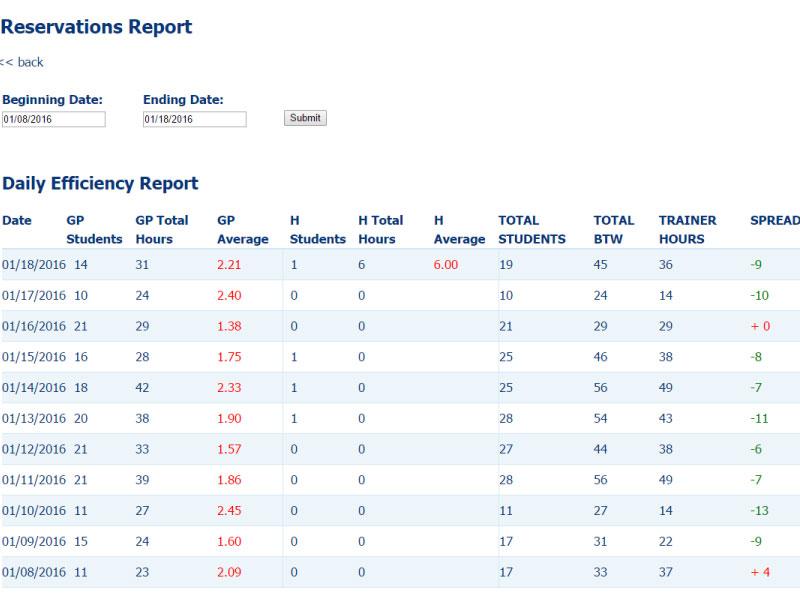 The Truck Driver Training System includes the following solutions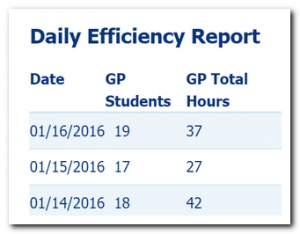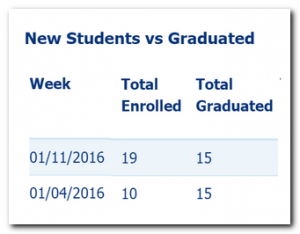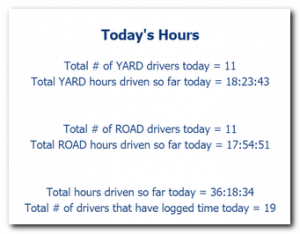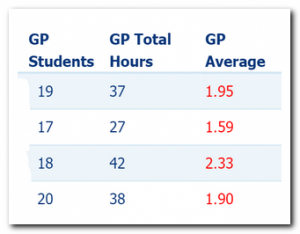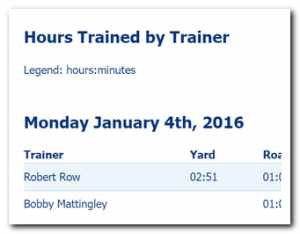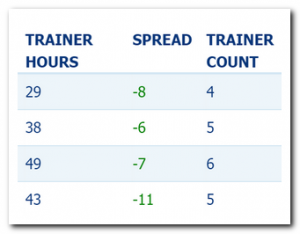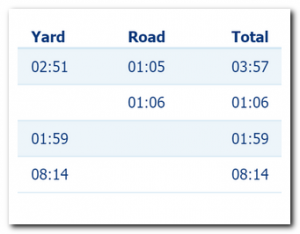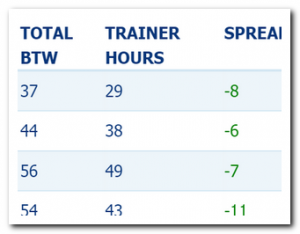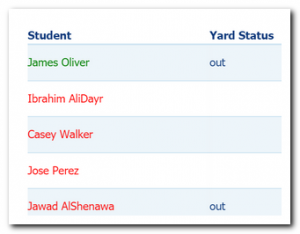 Call today to get started using the CDL College Truck Driver Training System at your company or school. 303-367-1030