The majority of your costs come from student Behind-the-Wheel time. Your trainee's need to drive the truck to gain experience, there's no way around it. You need a method to document every moment spent driving. Trainers carrying around a notebook does not produce accurate record keeping. With our web-based Drive Time Application, your trainers can record every move your students make. Record when a student gets in and out of the truck from a smartphone. Student training files are automatically updated on the Learning Management System.
A CDL Driver Training Program needs to record student progress. Our Drive Time Application records the student's grade. That grade is reflected on the Learning Management System. Produce a snapshot view of student progress on your company's dashboard. This feature makes it easy to scan the progress of every student in one central location. Our Drive Time Application is a component of the Truck Driver Training System.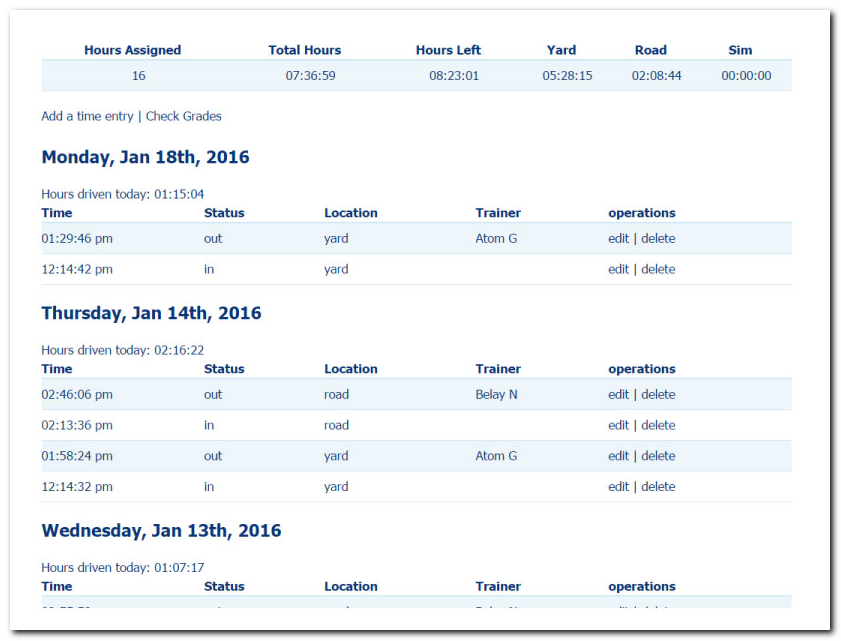 Drive Time App features
CDL College created the Drive Time App to use at our Truck Driving School because we know how costly it is to allow student driving hours to go unrecorded. The Drive Time App is the key to our entire system. We couldn't live without it.
Accurately track and record every moment the student is behind-the-wheel
Grade and record the student's progress each time they exit the truck
Manage the efficiency of your trainers with a daily "Hours Trained" report
All of the student's information is relayed to their file on the Learning Management System in real time
The student's driving hours and grades are archived for future use upon graduation
Efficiency reports are enhanced when coupled with the Employee Time Clock Feature of the system
The Truck Driver Training System Includes the Following Solutions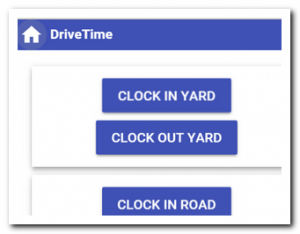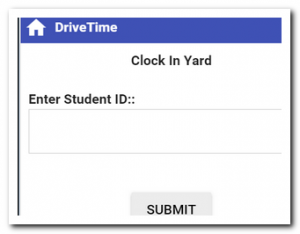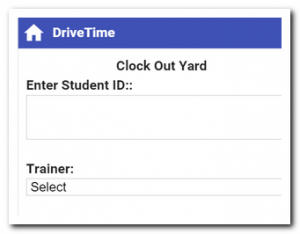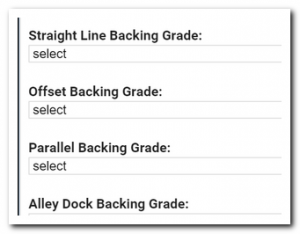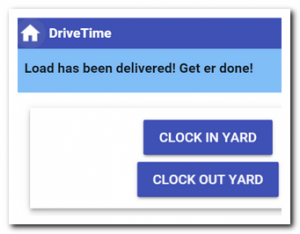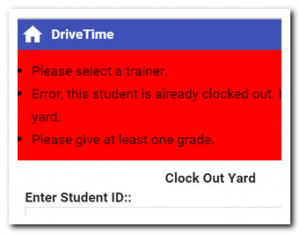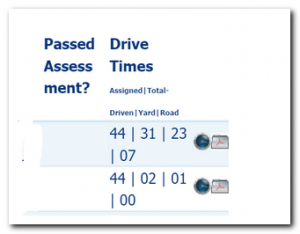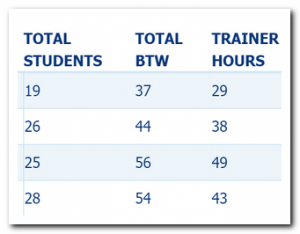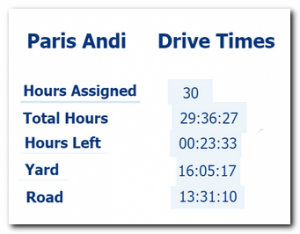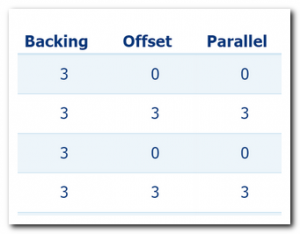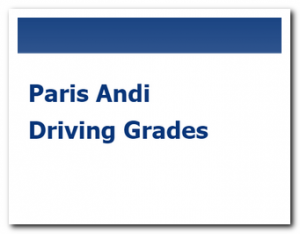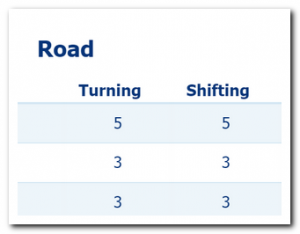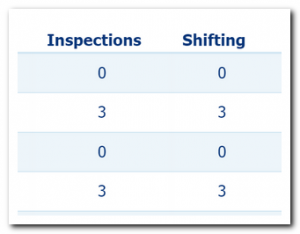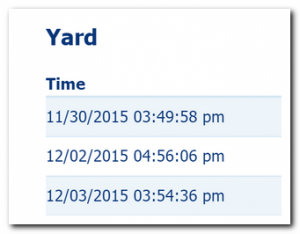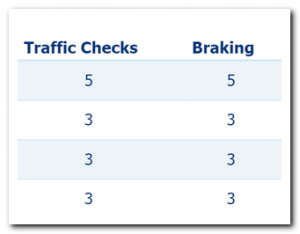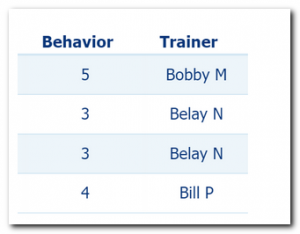 Call today to get started using the CDL College Truck Driver Training System at your company or school. 303-367-1030