Driver Training: Drugs and Alcohol Rules for Commercial Drivers
In this online course, driver trainees will learn that there are a variety of rules applicable to drug and alcohol use and must receive the training required by the applicable drug and alcohol regulations. Including The consequences for engaging in controlled substance (including prescription drugs) and alcohol use-related conduct. The importance of avoiding the use of drugs/alcohol in violation of applicable regulations.
Trucking Companies
Should use the service that we built for them: Safety as a Service, online driver training and recruiting. Same courses-different tools.
Drugs And Alcohol: Effects On Driving
Drinking alcohol and then driving is a very dangerous and serious problem. People who drink alcohol are involved in traffic accidents resulting in 20,000+ deaths every year. Alcohol impairs muscle coordination, reaction time, depth perception, and night vision.
Tip: These Videos Are Not Supported In Internet Explorer. Try Any Other Internet Browser; Chrome, Firefox, iphone, Android, Commodore, Anything Other Than Ie.
This course is included in the Student Driver Training Toolbox. What is the Student Driver Training Toolbox? A box of tools to run your training program your way, with maximum efficiency. You can now track every aspect of student training electronically. Who can benefit from this system? Truck driving schools, delivery companies, bus lines, carriers, municipalities...any company that trains drivers.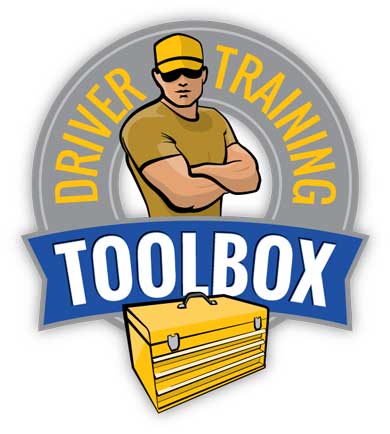 The course below is from the catalog. View the other courses in the online library.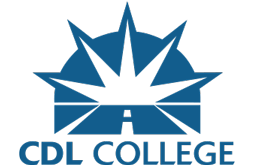 © CDL College LLC 2016